Microsoft Windows Data Recovery
If you think your files are gone forever? They can be rescued.
Really gone permanently?
We've all done it – deleted files when we didn't mean to. Whether it's accidentally dropping them in the Recycle Bin, or hitting Delete instead of Save or erasing something without thinking it through first. We've all experienced that jaw-dropping realisation that we've just lost work. …You may have even experienced the horror of a Windows hard-drive crash.
However, it's very rare that those files are completely gone for good. Even when something really catastrophic happens – your hard drive seizes. We can work digital miracles on your equipment to resurrect your data.
Whether you've deleted it, or if Windows has crashed, or even when you can't access your hard drive at all. We can always help, we have the resources and solutions, when all seems lost.
Of course, nightmares such as these can always be avoided altogether. And we always suggest you make regular backups.
Supported Windows versions:

All Microsoft Windows desktop and server versions
Windows Desktops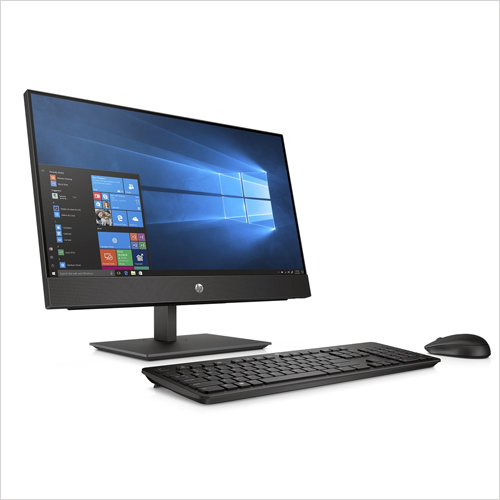 Windows Laptops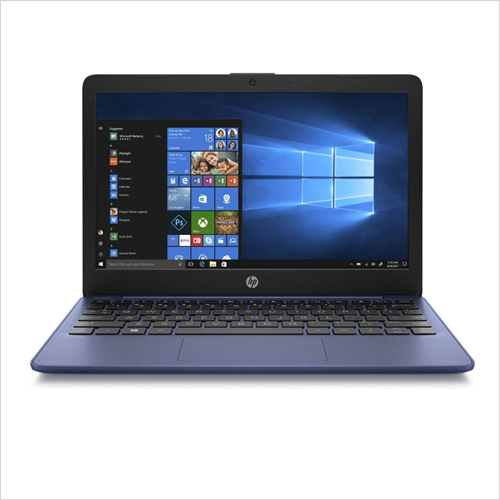 Windows Tablets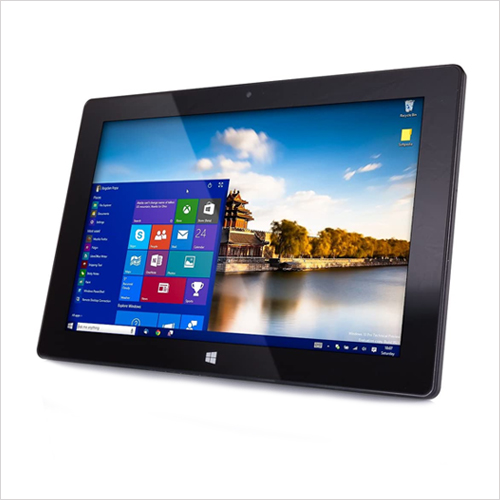 Recovering lost data in Windows Case Study:
You've accidentally deleted or lost access to your files. Here's how you can recover it…Our services help with all versions of Windows, including Server editions.
It can be the most annoying kind of data loss, simply because files have usually been lost because of user or hardware error. The important thing here, as with any kind of data recovery, is to keep calm, and think about who to contact. If you react and try to recover the files yourself, you could make another mistake and make it harder to recover the data in full.
Quick Tips
The first place you should look after deleting a file is the Recycle Bin. It may seem a little obvious, but this back-up facility can be overlooked if you are panicking. If your file is in there, right-click it and select Restore from the menu and Windows will move the file back to its original location. Of course, the Recycle Bin doesn't catch every file that gets deleted and remember, deleted files do not stay in the Recycle bin forever.
When it comes to file deletion, the important thing to know is that the data for the file is not actually removed from your hard drive. All that happens is that the file location is changed to point at the Recycle Bin instead. The data for the file is not changed at all. You may think that this information is deleted even if you empty the Recycle Bin, or when you bypass the Recycle Bin. But, the actual data for the file is still left intact, only the file location address is flagged as ok to be reused if the disk needs new space the next time a file needs to be saved.
Quick Recovery Services
We have procedures that can recover files by searching through unused disk space for entries that have been flagged as 'empty', but still contain data. We also scan the hard drive for clusters that look like they may contain unallocated data. For disks that have mechanical damage, we repair the drive first and then clone the data to another device and then we extract the files.
Let us help you. Receive a free evaluation of your media.