At Data Recovery Sweden we can rescue, salvage & recover lost data from corrupt, lost or damaged Mac volumes having HFS, HFS+ and APFS file systems, across all Macintosh Operating Systems. We have fully equipped data recovery labs with experienced data recovery staff, expertise and knowledge to create advanced solution-driven data recovery procedures, with tools to recover lost data from inaccessible drives and storage media, no matter what the problem or data loss situation. By utilising low-level hardware data recovery techniques we can recover lost data from crashed hard disk drives or any other failed data storage device. Our data recovery personnel have developed many unique data rescue procedures and tools to recover lost, deleted, corrupt or inaccessible data partitions and missing volumes from any kind of data storage media. We at Data Recovery Sweden offer full support for all our data recovery procedures and will answer any questions regarding data recovery services. Call now.
Apple Desktops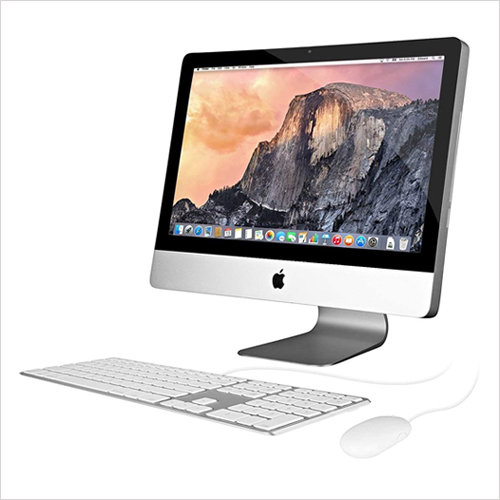 Apple Laptops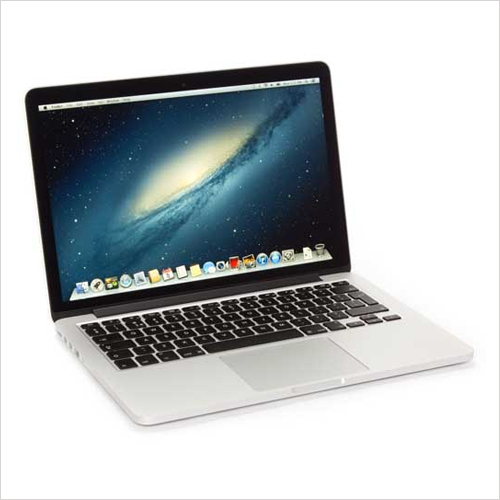 Apple iPhones, iPads and iPods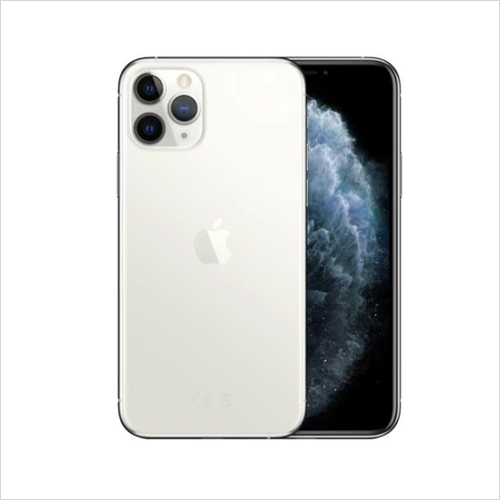 Data Recovery Sweden ensure fast recovery of lost data from all corrupt, deleted or formatted and crashed Mac volumes including HFS, HFS+, and APFS file systems. All configurations, from spanned volumes to RAID configurations including mirrored and striped RAID0/1/2/5/50 systems, (see our Raid Array page for further information).
Typical cases include:
Cannot access the disk due to some sort of disk error.
Incomplete or bad/corrupt file or directories.
Not a Mac formatted disk or volume.
Disk missing
X-Serve RAID storage sets with parity.
HFS, HFS+, UFS, NAS and X-SAN file systems with logical corruptions.
i/o read errors.
Disk not readable by the computer, initialize disk?
Deliberate damage to file system.
File system corruption.
Hard disk failure due to hardware or mechanical issues.
Data loss due to power failure or system crash or user deleting data.
Recovery of external media using other file systems - NTFS FAT32 EXT2/3 formatted external hard drives.
ipod, itouch and iphone recoveries.
Serious file system corruption.
System shell commands resulting in loss of data.
Accidental initialization or formatting of any media and any RAID array configuration.