Smart Phone Recovery Service
As with all mobile and computing technology. Our mobile devices store vast amounts of un-backed up files and personal data, such as contacts, videos, photos, memos, voicemail, text SMS, email, even social networking communication. Damage to these devices can result in the device being instantly inaccessible.
Our goal is to always assume that this data can be recovered. Sometimes a device may be so badly damaged that it will no longer power on. At Data Recovery Sweden we employ various methods for extracting data from mobile devices especially smartphones and tablets.
Typical failure cases:
Dropped or broken display screen
Water and liquid damage
Locked devices
Failed screens
Bad power supply
Lost contact lists
Dead and unresponsive phone
Corrupt pictures & videos
Touch panel not working
Battery failure
Damaged electronics
Damaged data socket
Bad memory card
Failed firmware update
Factory Reset
Our Process
We will evaluate your device, find the best solution plan and extract the data from the device. Then we email a file listing showing all recoverable data, (and some sample files), so you can check that everything important has been recovered.
We can assist you if you have dropped your device, deleted texts accidentally, or lost precious photos and contacts. Our solutions help to recover data even the most severe cases.
Contact us today for help and advice.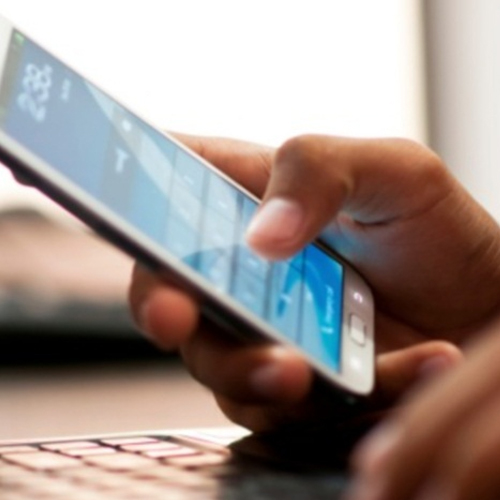 Smartphones
iPhone
Samsung
Huawei
LG
Oppo
Xiaomi
HTC
Nokia
Motorola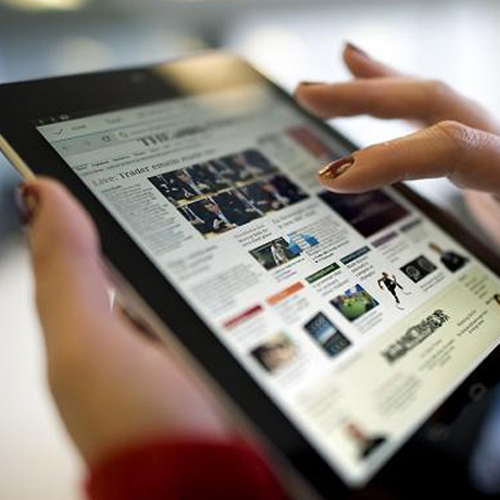 Tablets
HTC
Lenovo
iPad
Asus
Huawei
Acer
LG
Galaxy Tab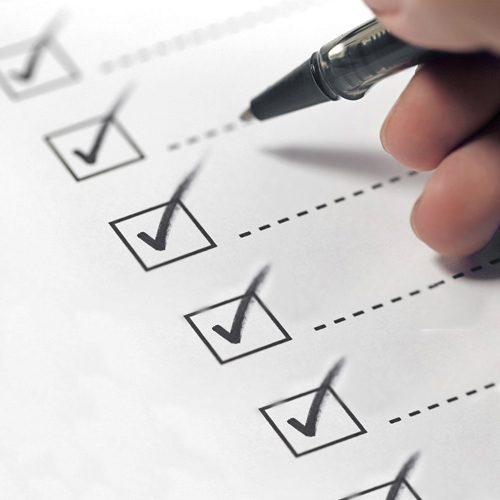 Recovery Summary
We can acquire the following data:
Contact information
Call Logs
Deleted Data
SMS / Text
Emails
Social Networking Messaging Apps
Schedule
Notes
Pictures and Videos
Voice
The recovered data is presented back to the customer in a readable format, similar to how it would look on the original device. In some cases we can also migrate the data to a new device, saving you the time of re-typing all your contacts and numbers.